Product Category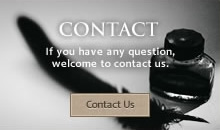 Polyester Spiral Filter Press Blet|Belt Press Belt|Water Treatment Screen|Vacuum Belt Filter
Polyester Spiral Press Filter Belt:
This kind of polyester spiral belt is made of polyester spiral dryer fabric which is filled with stuff to reduce the air permeation and to the opening, hence to reduce the material loss from the mesh opening.
Polyester spiral press filter belt is suitable for high-pressure press-filter washer, horizontal belt washer, pulp-liquor separator and netting belt coal-washer. It has been extensively used in all kinds of industries such as printing and dying, food, salt industry, pharmaceutical, environment protection, process hides, shoe-making, clothing, pottery and other conveyable belt est.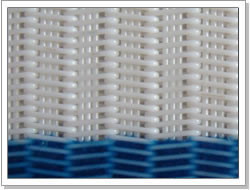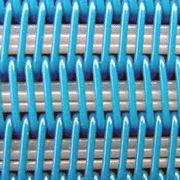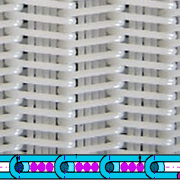 Polyester spiral press filter belt specification:


Model
Thread Diameter (mm)
Thickness (mm)
Weight (kg/m2)
Air Permeability (m3/m2 h)
Warp
Weft
filling wire
big loop
0.9
1.1
1.0x4
3
1.9
5250+-500
middle loop
0.7
0.9
0.8x3
2.5
1.7
4750+-500
small loop
0.5
0.7
0.6x3
1.9
1.4
4000+-500