Product Category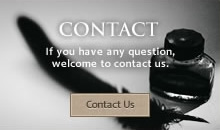 Home > Creative Woven Fabric
Creative Woven Fabric
Bohai Industrial Wire Belt offer stainless steel wire mesh for various woven type. Architectural wire mesh is used on decorative on building. Our product include cable-bar wire mesh, Balanced weave wire mesh, Tigris woven wire mesh.. Some of the metallic mesh is flexible but some of the mesh is un-flexible.

Creative Woven Fabric
Bohai Industrial Wire Belt Co., Ltd. offer Creative woven metal fabric which is widely used in building's decoration. The application include;
(1)Buil..