Product Category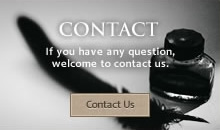 According to the Japan Iron and Steel Federation (JISF), Japan's steel orders increased by 24.3 percent to 5.7 million tons in May compared to the same month of last year.
Steel exports in May rose by 16.8 percent to 2.07 million tons. But compared with April, exports in May decreased by 17.8 percent. Export occupies demand at major steel makers around 40 to 50 percent.
Domestic demand for the material soared by more than 180 percent for use in industrial equipment, and 51.1 percent for automotive applications.